"While seasoning, keep in mind that life is a meaningless ruse, a hapless farce which we toil in vain to imbue with meaning. So go nuts with a hot sauce."
-Guy Fieri
Dear friends, have truer words ever been spoken?
If the flavor, danger, and bragging rights weren't enough for you to be in love with the instant good feels a hot sauce brings to your life, maybe the "go nuts wild chaos" of it will?
Listen, if none of this is resonating with you, maybe just move on from this article. However, if you've ever called yourself a chilihead or brought your own hot sauce to a restaurant, maybe read a little further. We are about to detail everything you need to know about the Hot Sauce Festivals on the East Coast.
Hot Sauce Festivals on the East Coast
Groups of your people come together all over the world to celebrate hot sauce. If you're looking for something on the United State's East Coast, you need to start making a list because you're going to want to hit at least one of these in your lifetime.
From North to South…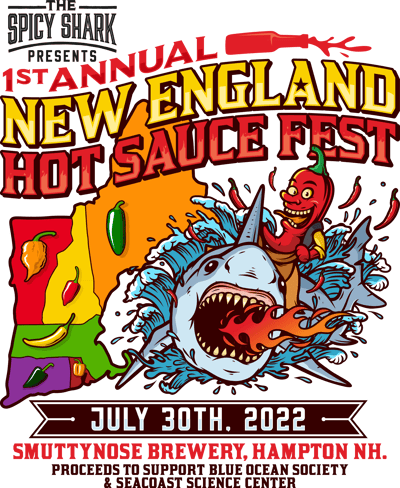 New England Hot Sauce Festival
(1st Year) July 30th, 2022
Hampton, New Hampshire
A celebration of Craft Hot Sauce focusing on New England and Northeast makers. Hot Sauce samples, 80's music, food, beer, extreme eating contests, pet & family friendly.
Read more here: https://www.newenglandhotsaucefest.com/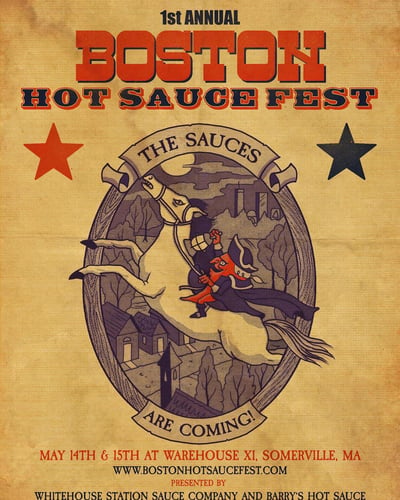 Boston Hot Sauce Fest
(1st year ) May 14th & 15th, 2022
Somerville, Massachusetts
"The 1st Annual Boston Hot Sauce Festival is a gathering of some of the best Artisan Hot Sauce makers in the Northeast." More info here: https://www.bostonhotsaucefest.com/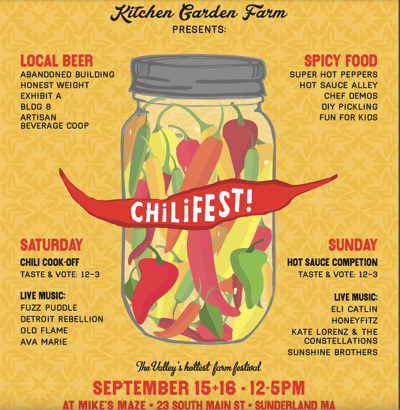 Chili Fest
Check back for dates
Sunderland, MA
"Join us next September at Mike's Maze for our favorite weekend of the year featuring a chili cook-off and hot sauce competition, spicy food and local beer and great live music!"
More info here: https://www.kitchengardenfarm.com/new-page-1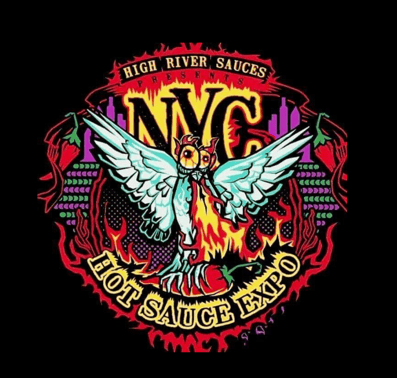 NYC Hot Sauce Fest
September 24 & 25, 2022
NY, NY
"Witness the insanity of the Stage of Doom, FREE Hot Sauce Tastings, Enjoy Our Selection of Craft Beers, Specialty Cocktails & Amazing Food from BBQ to Vegan. Don't Miss Out!" More info here: https://www.nychotsauceexpo.com/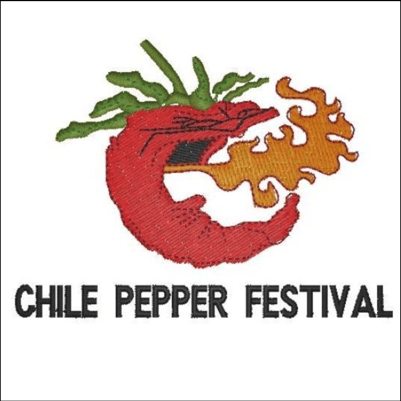 Bowers Pepper Festival PA
September 9 & 10, 2022
Bowers, PA
"America's largest Chile Pepper Festival. A celebration of heat!" More info here: http://pepperfestival.com/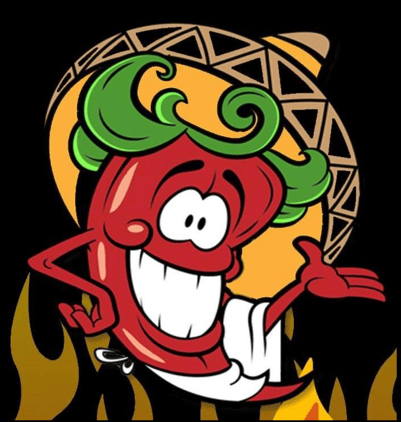 Berk's Pepper Jam PA -
June 4 & 5, 2022
Bethel, PA
"The ultimate hot pepper experience." More info here:https://www.flagshipmusicproductions.com/index.php?option=com_content&view=article&id=13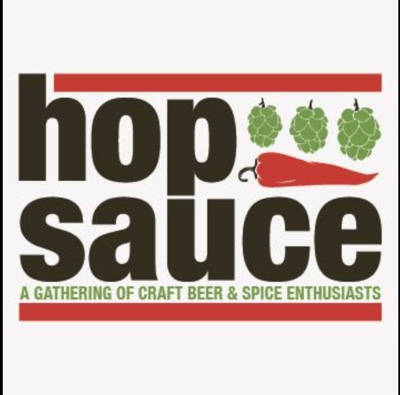 Hop Sauce NJ
June 18th, 2022
Manahawkin, NJ
"A Gathering of Craft Beer & Spice Enthusiasts is a community event featuring regional hot sauces, local fare, craft brews and original music." More info here: https://www.hopsaucefest.com/?fbclid=IwAR2I08wNdqq6ckazxwgJ9QmIctXHlMgz6keS-SiSlm5PGRlgeY9fQbsuOYs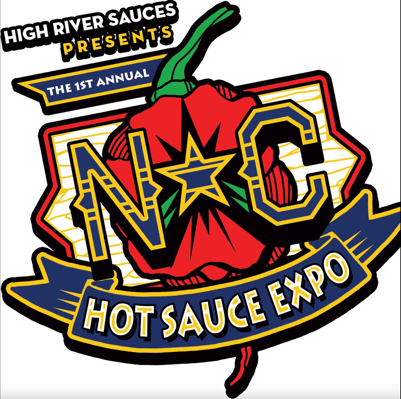 NC Hot Sauce Expo
(first year)
Check back for dates
"From the NYC Hot Sauce Expo producers, we cannot wait to learn more about their first ever North Carolina event" More info here: http://www.nchotsauceexpo.com/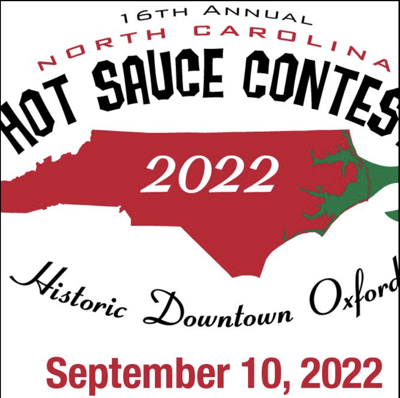 NC Hot Sauce Festival
September 10, 2022
Oxford, NC
"Come sample and purchase barbecue and hot sauces, and locally crafted products. You will not want to miss the food-trucks, selected crafted brews, unique sounds from local bands, witness the pepper eating contest, classic car show and cheer for your favorite sauce to win a 2022 medal naming best sauces." More info here: http://www.nchotsaucecontest.com/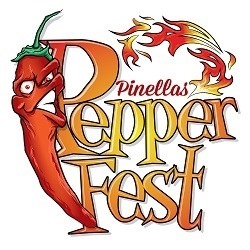 Pinella's Pepper Festival FL
April 9-10 , 2022
South Florida
A hot and spicy food show. 22 is looking to be "spicer than ever!" More info here: https://pinellaspepperfest.webs.com/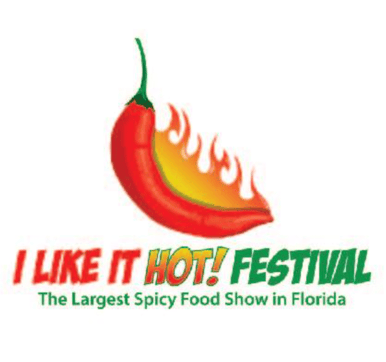 I like it Hot Festival
Check back for dates
South Florida
"Including... Pepper Eating Contest, Amateur Hot Sauce Competition, Amateur Salsa Competition, Amateur BBQ Sauce Competition, Hot Hula Hoop Contest, Extreme Lolly Lick-A-Thon, Frozen T-Shirt Contest, Favorite Vendor Concoction & Favorite Vendor Competition." More info here: https://www.ilikeithotfestival.com/
Bucket List for East Coast Chiliheads
So, there you have it. Treat it as a kind of bucket list for East Coast Chiliheads. Or, East Coast thrill seekers. Whatever you identify with more. All are welcome.
We have personally attended almost every one of these festivals and recommend crossing a few of these off your list. Each one is unique, but they all have the same delicious and exciting spirit.
Let us know how you did.
And, be sure to check out our First EVER New England Hot Sauce Fest. More info on this page. Click this red button right here: