We know all about you, foodie, adventure, beach enthusiasts. You have high expectations for your precious seacoast summertime entertainment. You don't care about the amazing local street cred you will gain from visiting all of these seacoast summertime hot spots. You don't care about the spectacular social media content to claim and make your friends jealous with, you just want the adventure! Life experience! The community! We know you and so, may we present things to do on Hampton Beach, New Hampshire, this Summer.
5 Things to do on Hampton Beach New Hampshire This Summer
1. The First Annual New England Hot Sauce Fest!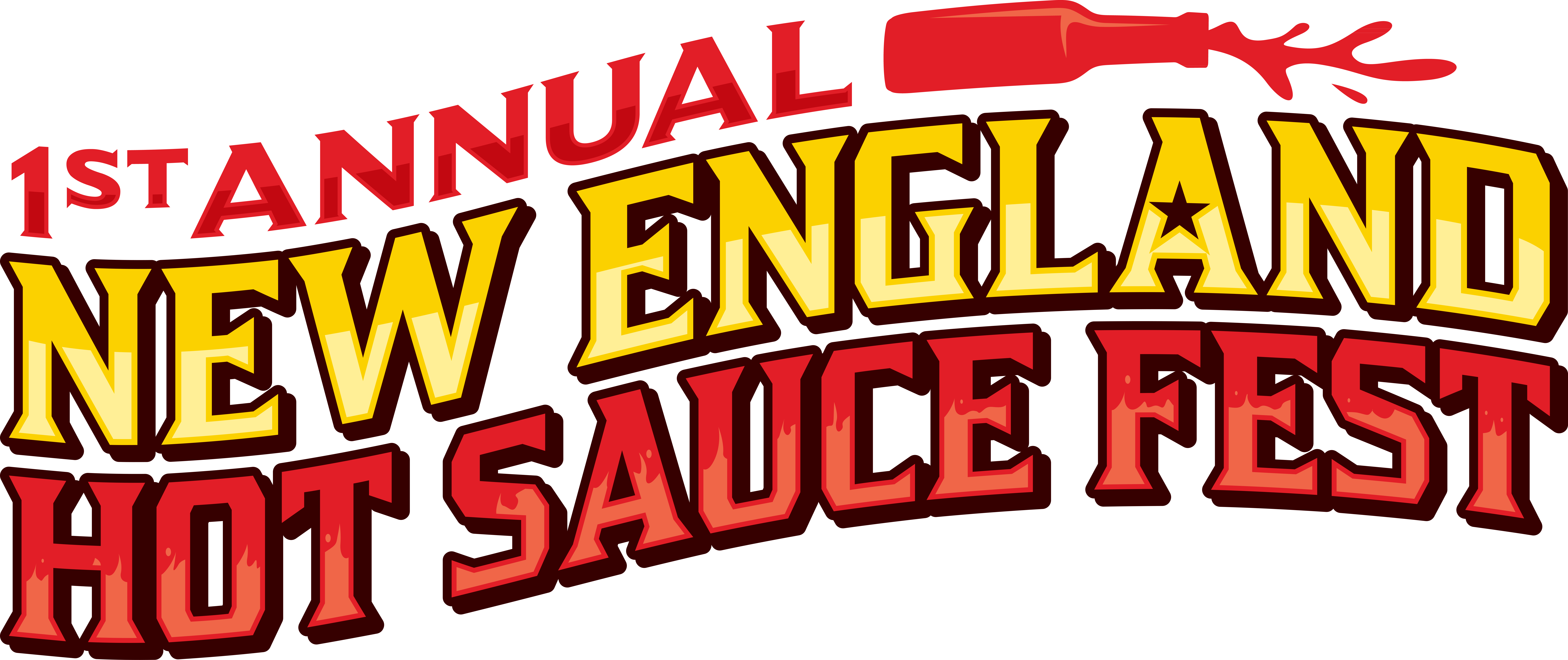 It's the first event of its kind, celebrating craft Hot Sauce focusing on New England makers. Do you really want to miss it? Do you want to risk the severe FOMO that comes with waiting too long to secure tickets to the first annual New England Hot Sauce Fest? No, if you're from around here, you don't mess around. This is going to be BIG. Put together by Portsmouth's own, The Spicy Shark, there will be 30 Hot Sauce Companies from across the Northeast with free samplings, Food Trucks, Smuttynose Award Winning Beers, 80's music, hot wings contest, pepper eating contests, hot sauce contest, bouncy houses, family friendly, pet friendly,... YOU CAN BRING YOUR DOG. Do we really need to say more?
2. Hampton Beach Seafood Fest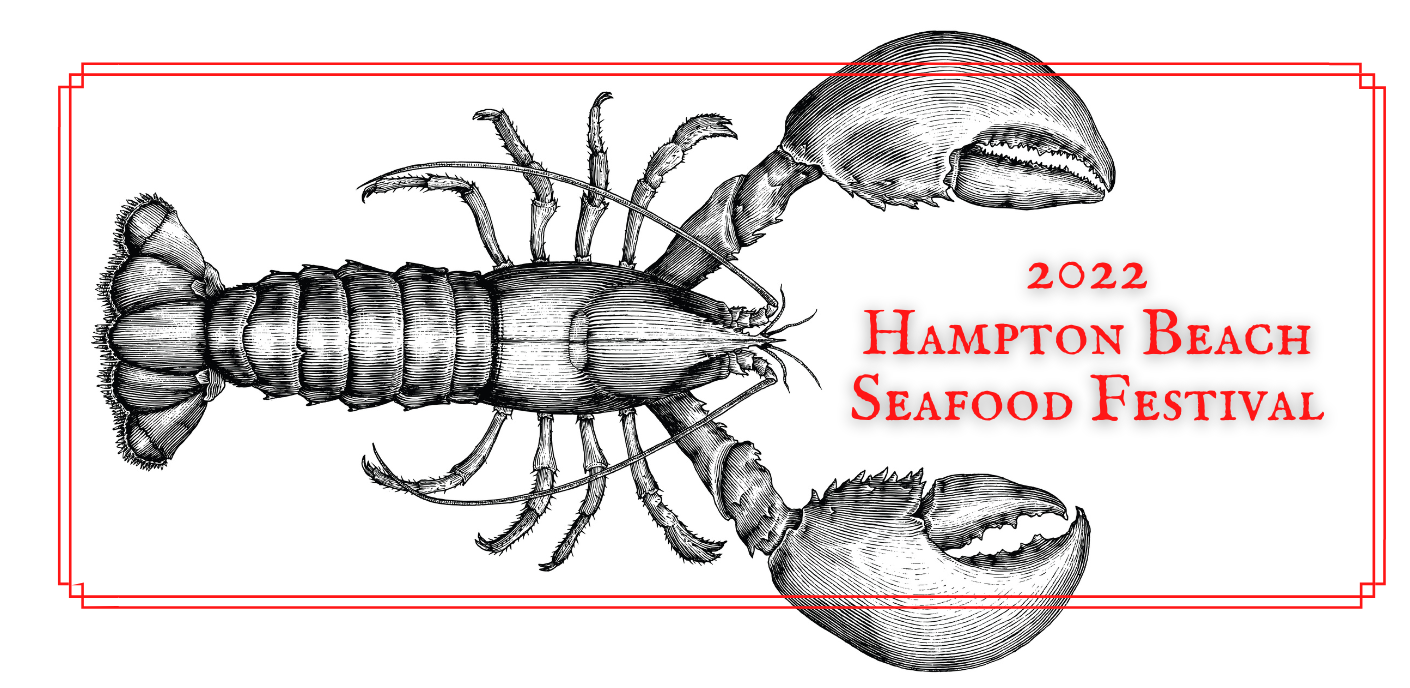 My favorite way to end the summer! Listed as one of the top 100 events in North America! The Hampton Beach Seafood Fest has over 50 of Seacoast's restaurants serving glorious seafood. Two stages of continuous entertainment including bands and orchestras, craft vendors, Ocean Blvd merchants and their end of summer sale items, fire works, eating competitions, and more. You'll want to save the whole month of September for this one. This is THE end of the summer party that is not to be missed.
3. Annual Sand Castle Competition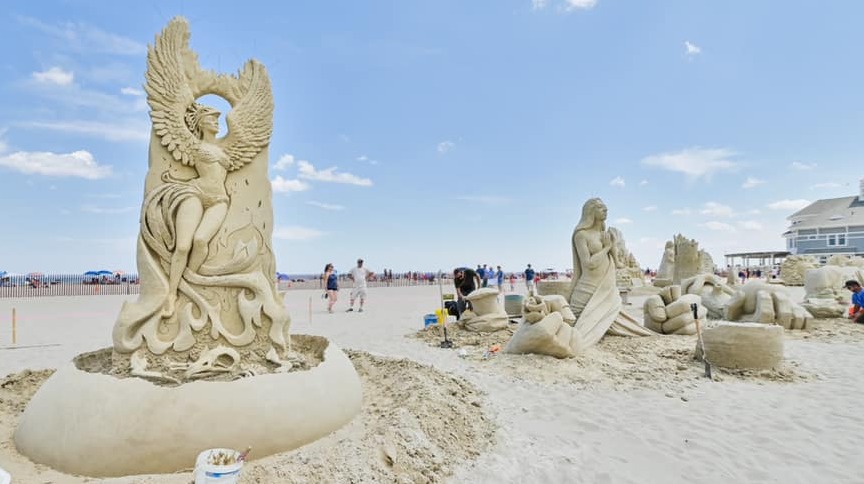 Sand Castles. Need we say more? OK, how about sand, sun, and fun? The Hampton Beach Sand Sculpting Classic is just good vibes for days. World class sculptors, literal artwork right on the beach, healthy competition, and plenty of sunshine for everyone.
4. Smuttynose Brewery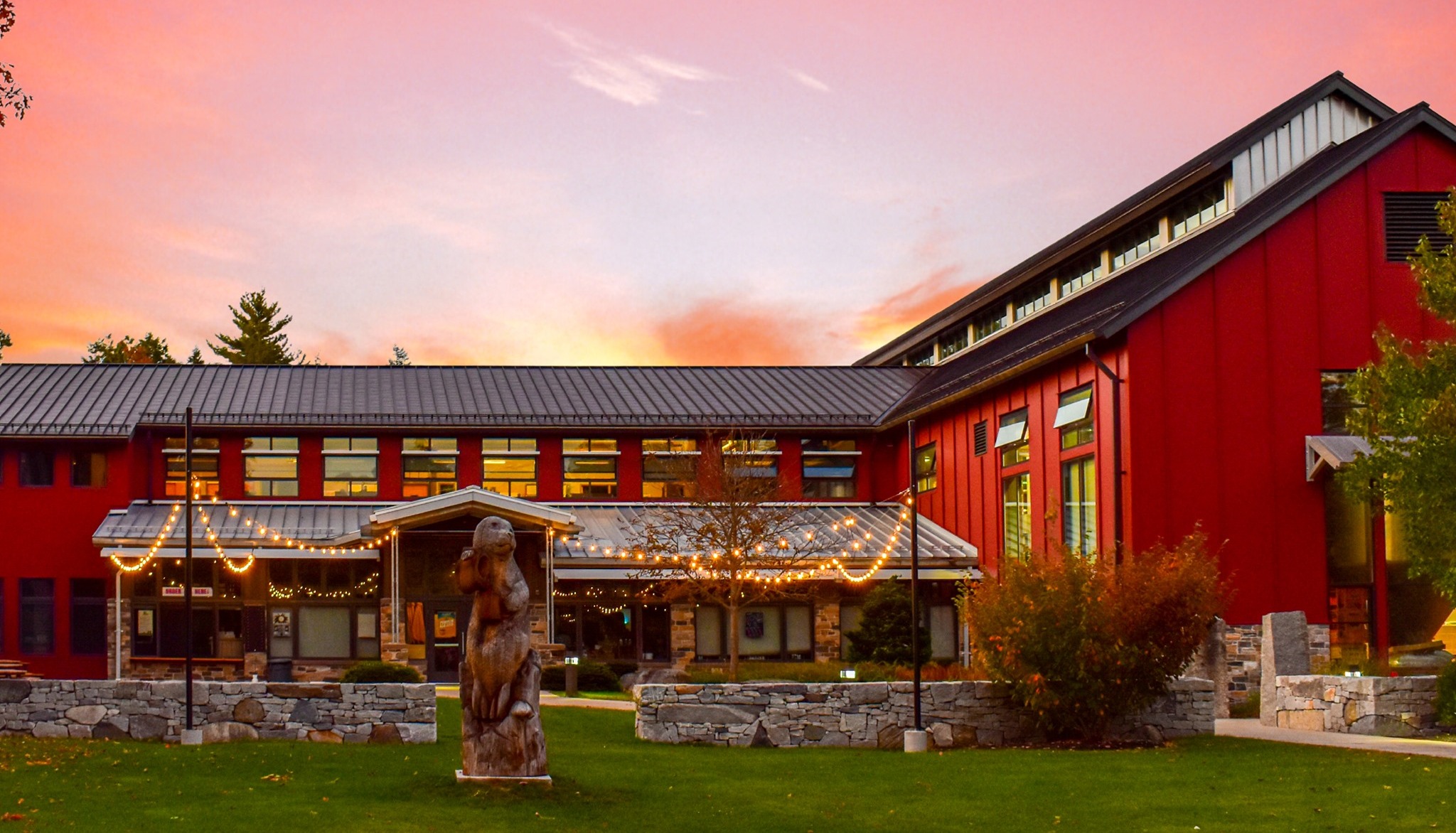 New Hampshire's Craft Brewery. Smuttnose has been setting beer trends since 1994, brewing only high quality, high flavor beers. You'll want to visit The Tasting Bar for the Beer Garden, Retail Store, Fresh Pours, & More. Also, check out The Restaurant at Smuttynose for their Full Bar, Full Menu, Live Music, Private Events, & More. Of course, check out their calendar for super important events like the NEW ENGLAND HOT SAUCE FEST on July 30th!
5. Concerts at the Hampton Beach Casino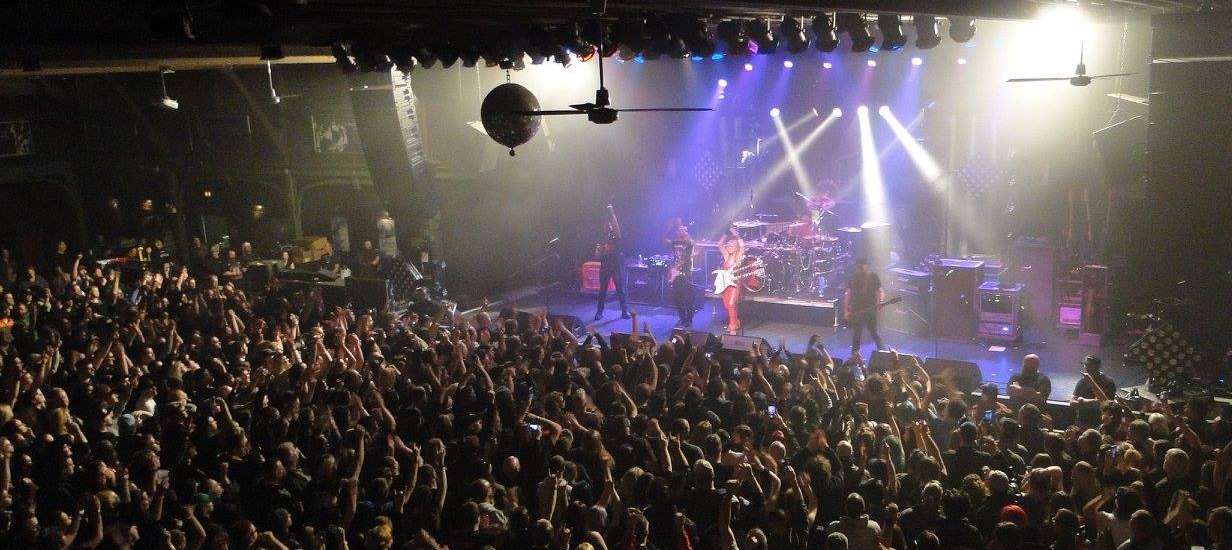 From Kesha to Styxx, Bonnie Raitt to Tesla, Cole Swindell to Melissa Etheridge, Casino Ballroom's 2022 line up has it all. But wait, what about Weird Al Yankovic? Don't worry, he'll be there too.
A Few More Things to do on Hampton Beach
Wow, if that doesn't fill out your New England Calendar for Summer time fun, I don't know what else to tell you. We may be missing a few events and places to visit so also check out these places for even more Hampton Beach activities here:
Hampton Beach Village District
Hampton Beach Things to do website
Hampton Beach Things to do Instagram
Seacoast Kids Calendar Instagram